Richard A. Rubenstein, M.D.
LITIGATION SUPPORT
EXPERT TESTIMONY
Dr. Rubenstein is an expert neurologist rendering meaningful case evaluations and insightful analysis of medical records. 
Plaza One Office Building
3220 Blume Drive, Suite 151
Richmond, California 94806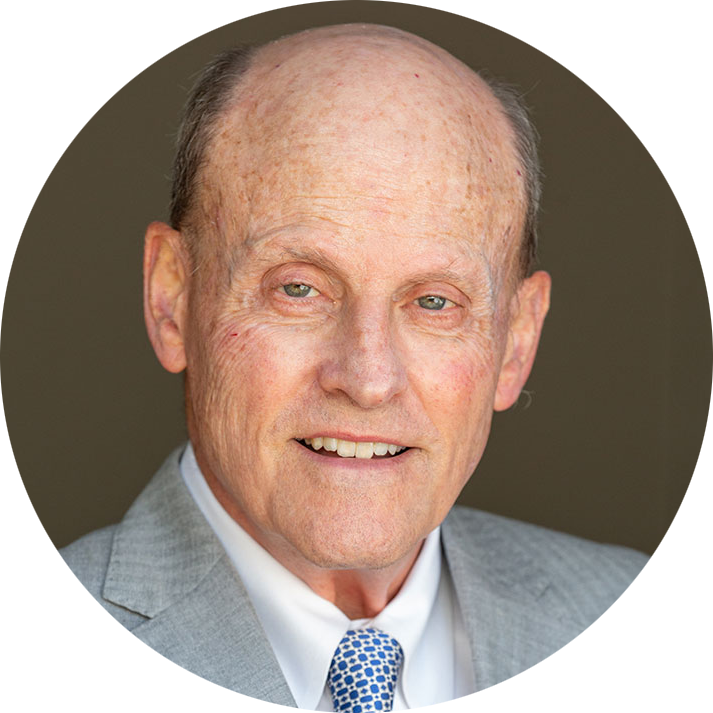 Dr. Rubenstein is a Board Certified Neurologist and Fellow of the American Academy of Neurology
He maintains an active medical practice in the San Francisco Bay Area, provides to legal counsel and insurers case evaluations including Independent Medical, Fitness for Duty and Disability Insurance Examinations; medical records review; written reports; and expert neurologist testimony. Dr. Rubenstein is a highly experienced expert neurologist and witness, working at the state and federal levels for more than 35 years. He has been an expert witness at both trial and arbitration and has participated in 300+ depositions.
Dr. Rubenstein works with medical and allied specialists when the case requires, including product liability and mass-tort cases. Such specialists include psychiatrists, neuropsychologists, and neuroradiologists.

Dr. Rubenstein attended Boston University School of Medicine. He is a fellow of the American Board of Psychiatry and Neurology, and certified by the American Association of Neuromuscular and Electrodiagnostic Medicine.

Dr. Rubenstein provides quality service, timely record review and prompt report generation. Dr. Rubenstein has been involved in more than 500+ cases including 50+ trials and 20+ arbitration hearings.
40 Years Of Practice
Traumatic brain injury
Postconcussion syndrome
Posttraumatic epilepsy
Alzheimer's, non-Alzheimer's dementia
Cervical whiplash
Discogenic disease in the neck and low back
Peripheral nerve injury
Posttraumatic fibromyalgia syndrome
Soft tissue musculoskeletal injury
Traumatic spinal cord injury
Toxic exposure/neurotoxicity
Catastrophic injury
Electrical injury/electrocution
Thoracic outlet syndrome (TOS)
Reflex sympathetic dystrophy (RSD)
Complex regional pain syndrome (CRPS)
Carbon monoxide poisoning
Medical malpractice
Product liability issues injurious to the nervous system
Fellow of American Academy of Neurology Certified, American Association of Neuromuscular and Electrodiagnostic Medicine
Contact Richard A. Rubenstein, M.D.
Contact Richard A. Rubenstein, M.D. today to get a consultation about how his neurologic expertise and expert witness services can benefit your case review, deposition, or testimony.
Plaza One Office Building
3220 Blume Drive, Suite 151
Richmond, California 94806